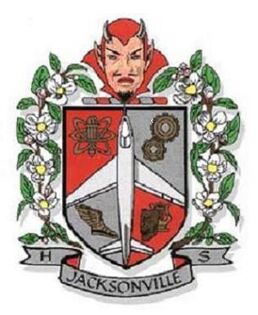 About Rockin' Readers
Rockin' Readers is all about novels, short stories, and writings that Mrs. Steele's freshmen English classes read and write. Her classes consist of 120 ninth graders in Pre-AP and Regular English classes at Jacksonville High School located in a small town outside of Little Rock, Arkansas. This is their chance to contribute to the world of wikis!
What we discuss:
Our topics will cover Freshmen English novels, short stories, and creative writing. Students will add to the wiki at least once a nine weeks. Our first topic is Animal Farm by George Orwell.
Latest activity